Location, location, location is a well-worn truism in real estate, but as any agent knows, building potential also plays a role in a property's value.
And that's why a tiny, 320-square-foot New Hampshire cottage on the edge of Portsmouth has hit the market for $2 million. The 80-year-old property, located at 445 Marcy Street, sits on a 0.34-acre site with water views and a short jaunt to the beach.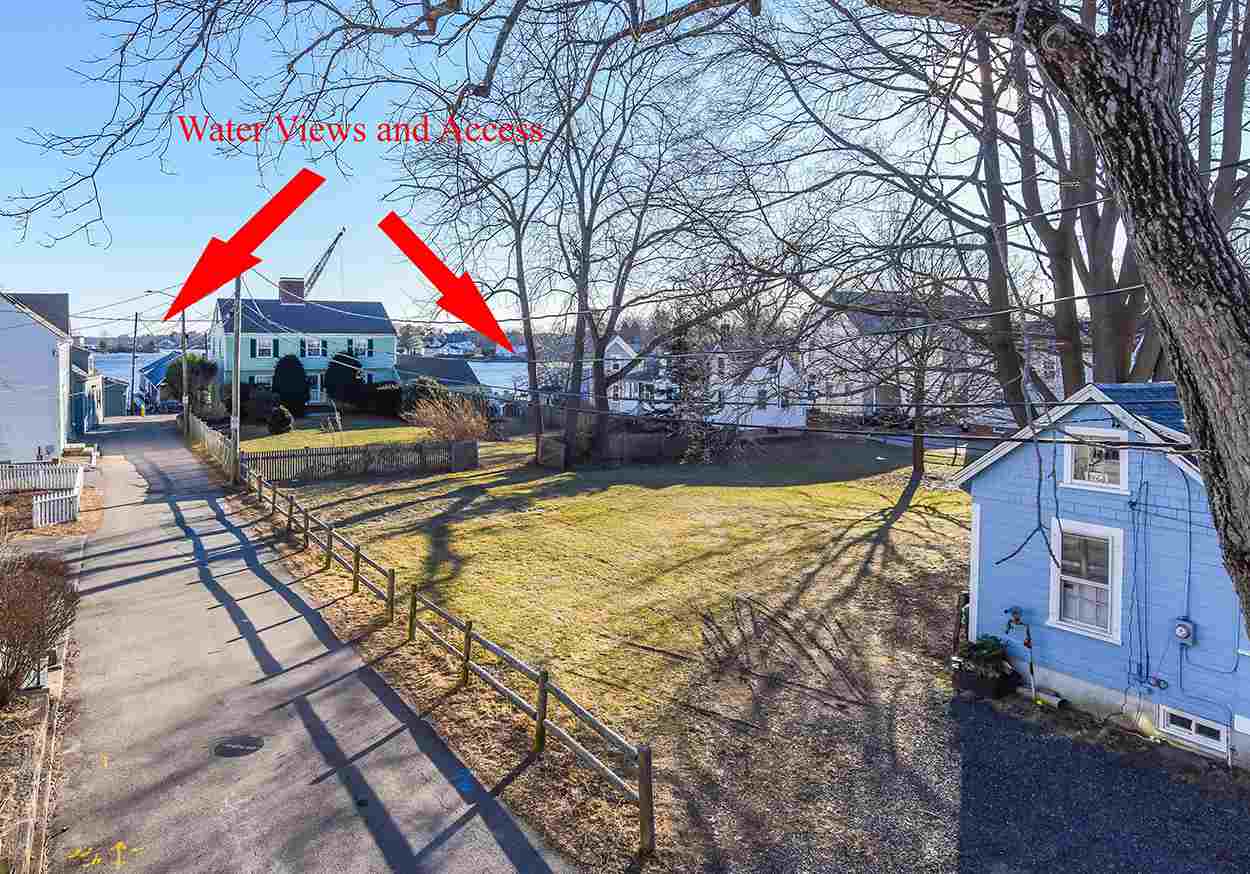 "The opportunity of a lifetime could now be yours; the rare chance to build your dream home on the last large lot available in Portsmouth's Historic and highly sought-after South End," reads the listing.
Liz Levey-Pruyn, the Re/Max Shoreline Seacoast Dwellings broker tasked with selling the property, told Inman that the neighborhood is in a historic, upper-class part of town where many people want to live. That said, its historic aspect and zoning law make building new properties in the neighborhood very difficult.
"There is huge potential there," Levey-Pruyn said. "There is very limited ability to have newer construction, with the amenities that come along with newer construction, within this neighborhood."

Is technology getting in the way of your success? A commentary by EXIT Realty Corp. International CTO, John Packes READ MORE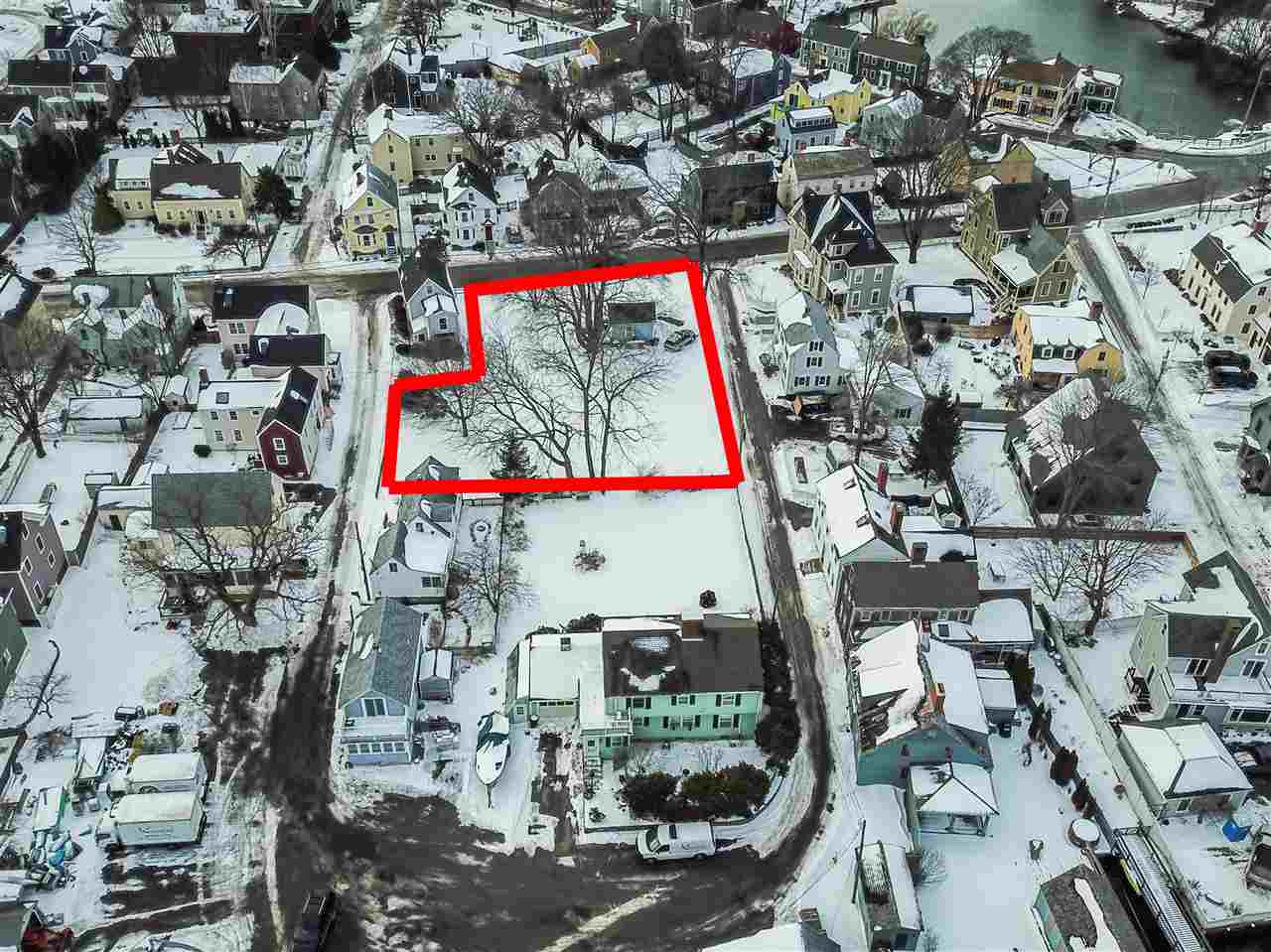 Built in 1940, the house itself is tiny. With one-bedroom and 320 square feet, the cottage was built in line with the smaller home sizes of the era. But according to Levey-Pruyn, the lot has major building potential to repurpose and expand it into anything from a two-family home to a vacation property.
"It's a parcel of land that happens to have a cottage on it," she said.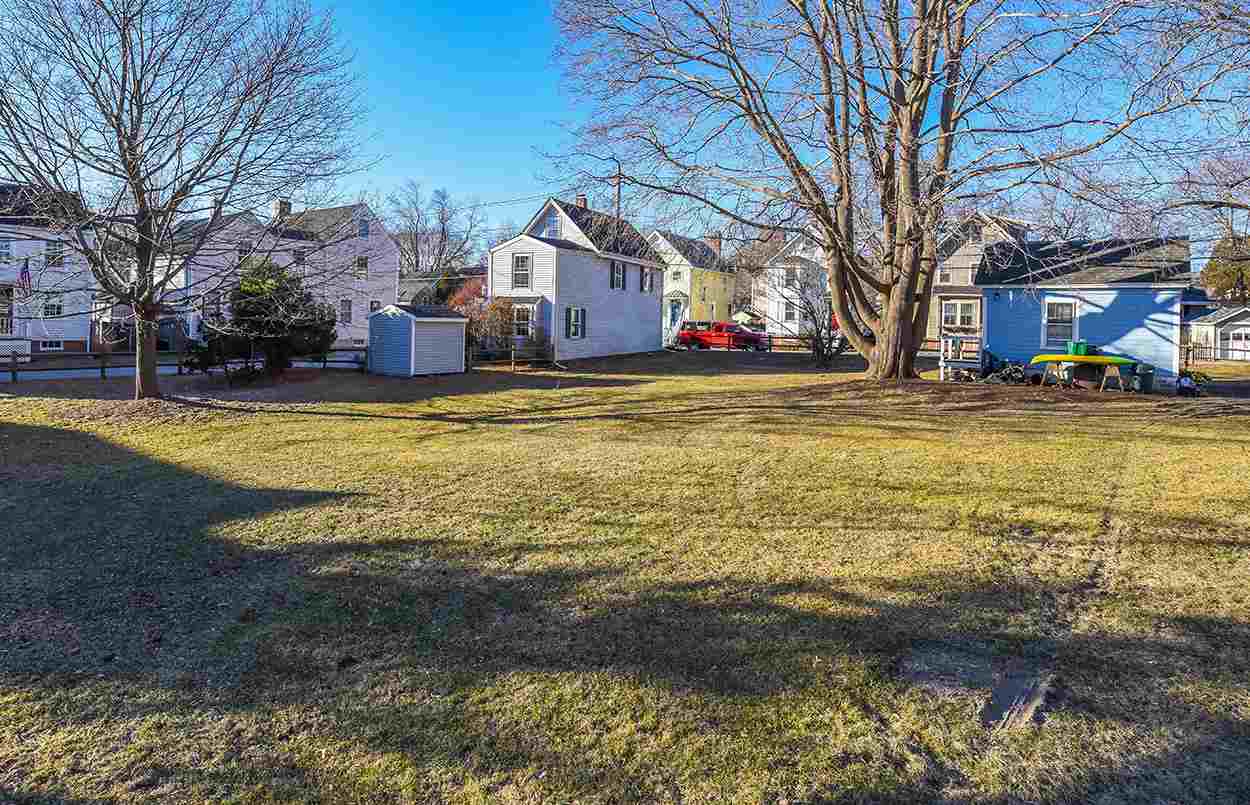 That said, the owner of the new lot will not escape some challenges – the owner will not be able to tear down or alter the cottage itself without seeking approval from local commissions and zoning regulators.
Time will tell whether buyers will see the same potential as Levey-Pruyn.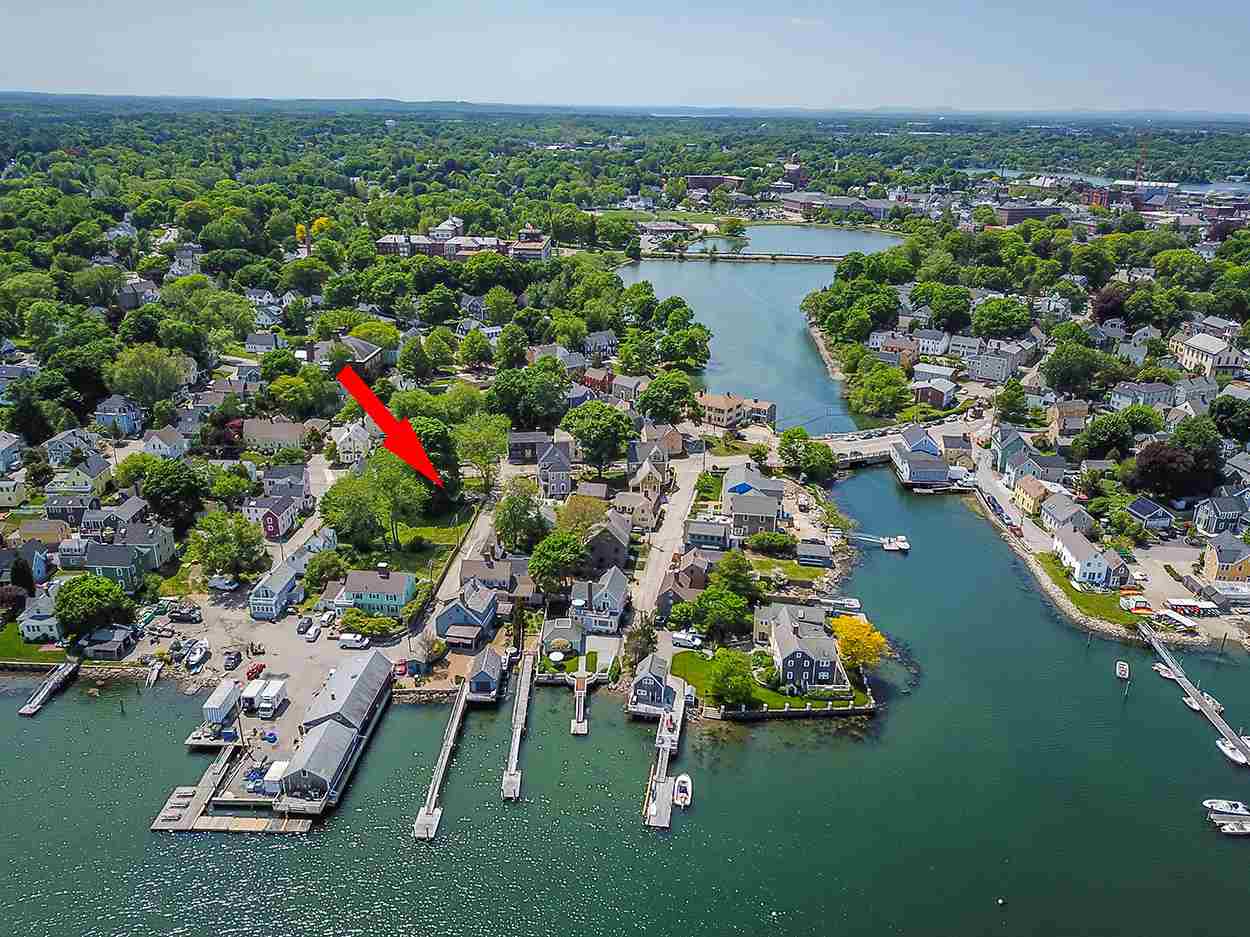 Source: click here