Months after a $7,000, do-it-yourself tiny home sold out within hours, Amazon is now hawking a 774-square-foot home on its website with a $105,000 price tag.
The latest offering is a three-bedroom, two-bathroom home. Titled "The Cliff" and manufactured by Estonian wooden structure distributor Q-haus, the property, which boasts an open kitchen, dining room and sauna, dwarfs the guest houses and backyard pool cabanas that previously sold on Amazon.
The home weighs 44,000 pounds and arrives in two modules that can be assembled by "two skilled workers," according to the listing.
Furniture and appliances are also included.
While the home is currently unavailable on Amazon (without a timeline on when it will be), the notion is that interested buyers will be able to add it to their cart and get it delivered. According to Q-haus, buyers sign a contract of purchase, after which it will take approximately three months to produce and ship. The house has been designed by architect Kertti Soots and went up on Amazon last week.
Currently, Amazon offers an array tiny homes on its site, including a build-it-yourself garden house and a 12-foot transparent igloo dome. Due to the uniqueness of these designs, the homes are typically ordered on demand rather than kept in stock. Amazon did not immediately respond to Inman's questions about buyer interest in tiny homes.

Industrial on ice How same-day delivery impacts warehouse demand READ MORE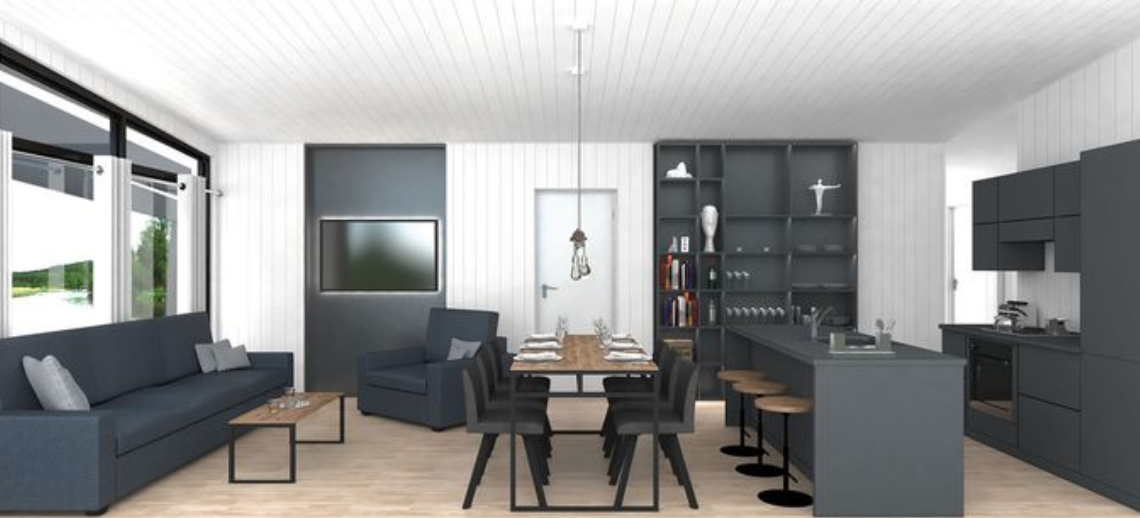 Designed for everyday living, Amazon's latest dive into real estate marks a shift in the e-commerce giant's interest in selling homes. With the current state of the housing market, tiny homes and various build-it-yourself properties have drawn increased interest as an alternative to traditional housing. The interest is clearly there — in December, a Texas company specializing in tiny houses raised $48 million in an initial public offering (IPO).
Nonetheless, those who want to buy a home online and put it together themselves will face challenges. For one, homeowners will need to factor in the cost of foundation, ranging between $4 and $7 per square foot, or $3,096 to $5,418 for a home this size, according to Realtor.com. Building permits for independent structures can also vary from state to state.
"Without an understanding of the process, homeowners risk purchasing a unit that does not meet local codes," Marianne Cusato, partner at Cypress Community Development Corporation, told Realtor.com. "That is a lot of money to tie up while you work through permit details."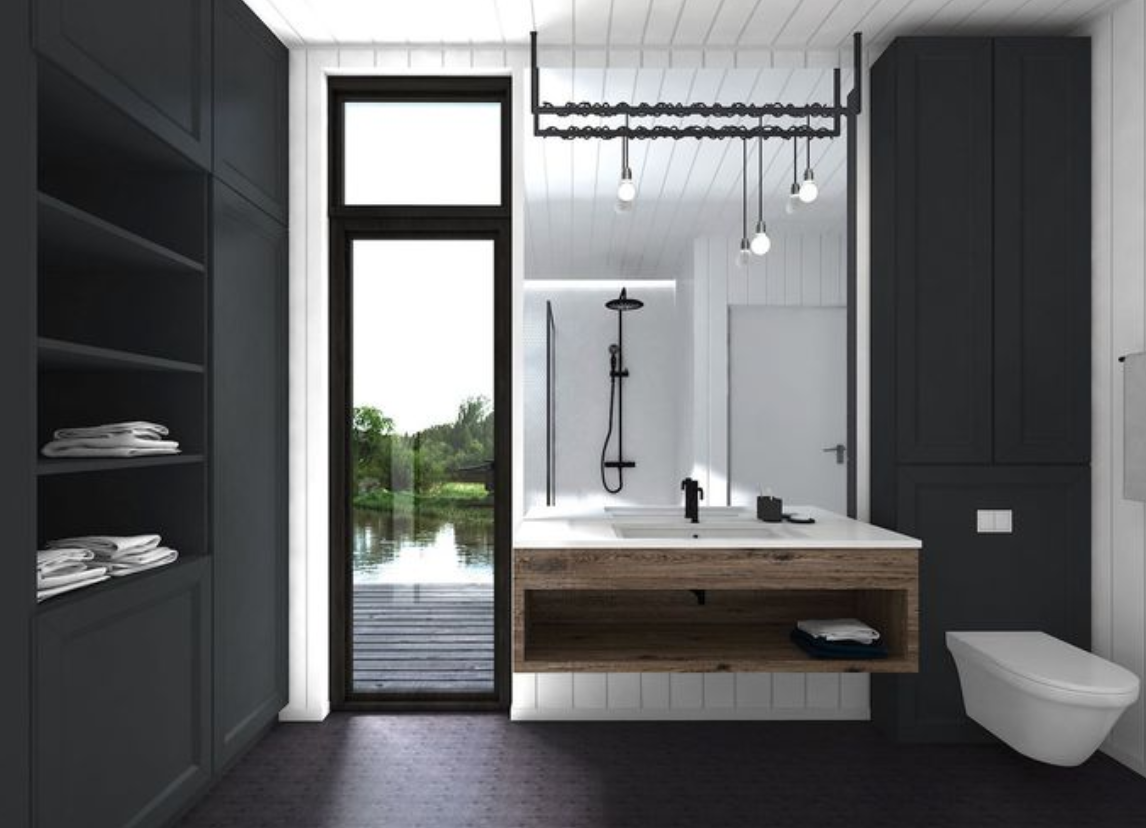 Source: click here