It overlooks Biscayne Bay, has 14 bathrooms and happens to be the most expensive home in the Miami area.
The 3 Indian Creek Island Road estate sold for $50 million this week, sources who inked the deal revealed to reporters.
The house, which boasts more than 20,000 feet and has spanning views of the bay, is known for setting records — it had already been marked as Miami's most expensive home when it sold for $47 million in 2012.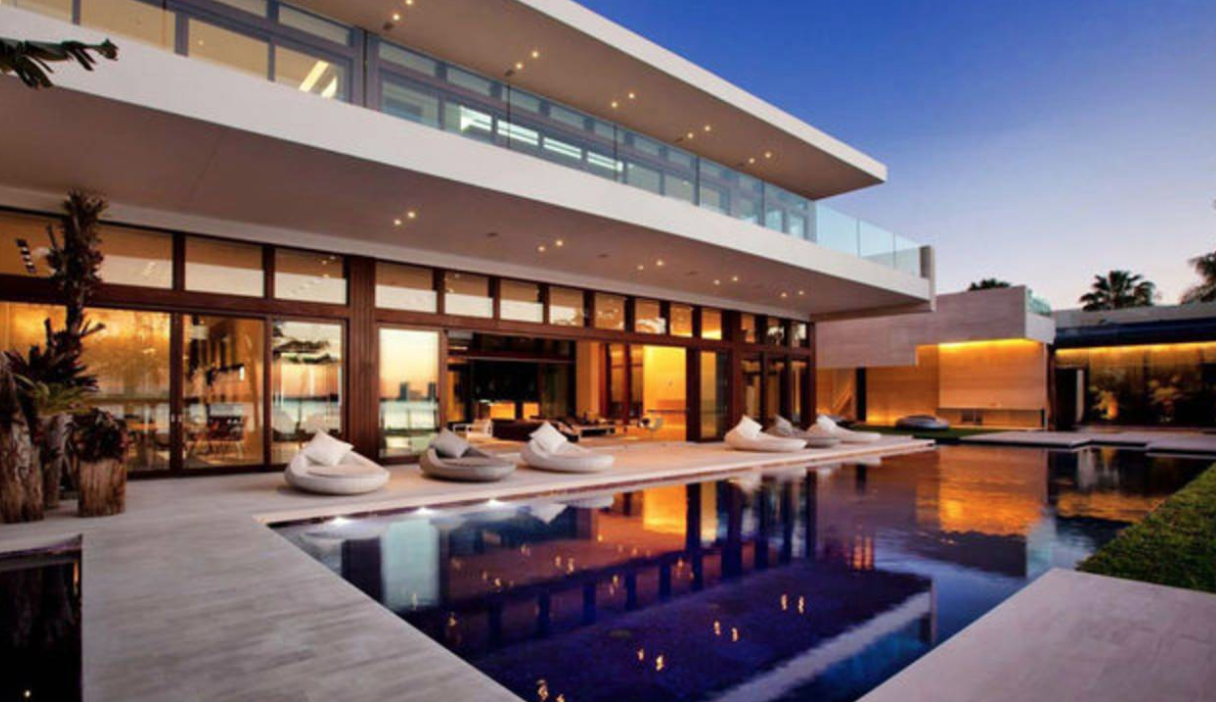 Everything about the home screams luxury — it has 10 bedrooms, 14 bathrooms, a 3,000-square-foot master suite, chromotherapy spa, a 3D movie theater and a long swimming pool.
Douglas Elliman's Tal Alexander and Oren Alexander were the listing agents overseeing the transaction. Ralph Arias of ONE Sotheby's is the agent representing the buyer, who has not been identified.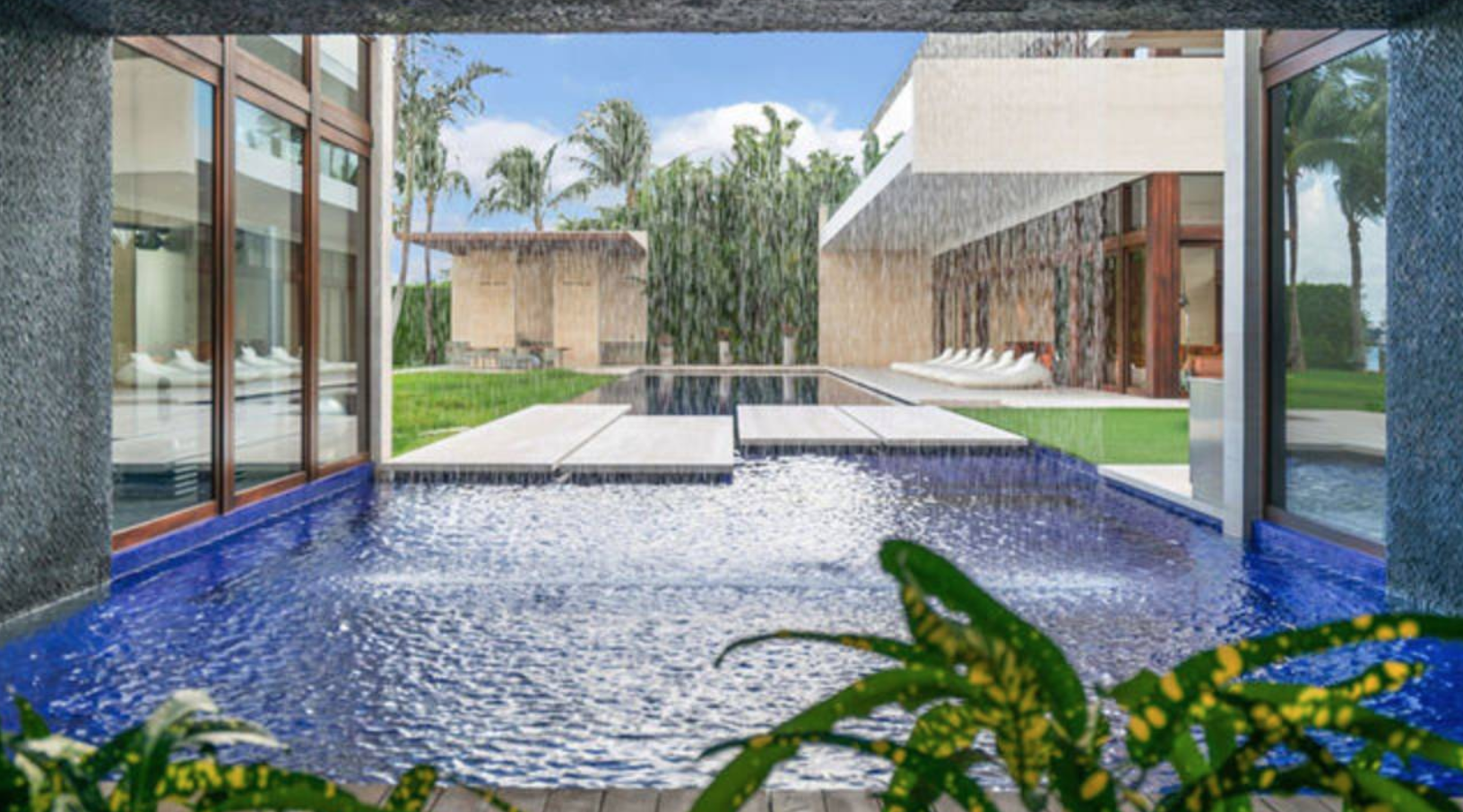 This latest purchase marks a flourishing market for ultra-luxury property. Last month, a hedge fund manager bought the country's most expensive home for $238 million.
Source: click here