We'll add more market news briefs throughout the day. Check back to read the latest.
Most recent market news
Thursday, April 19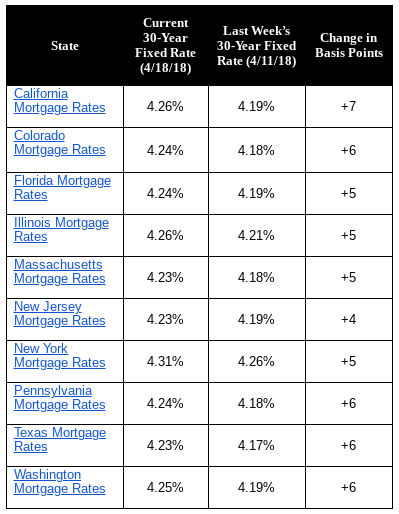 "Mortgage rates increased last week as the prospect of an expanded conflict in the Middle East flared up around military strikes in Syria, but retreated as a broader conflict failed to materialize," said Aaron Terrazas, senior economist at Zillow.
"Geopolitical headlines have temporarily seized markets' attention – and could do so again this week – but the underlying macroeconomic fundamentals continue to point to a relatively strong U.S. economy and gradually rising rates over the coming months.

Why thought is the enemy of sales Tom Ferry examines the sales skills that matter most READ MORE
"Several speeches by key FOMC voters and incoming housing data early next week will likely further buttress that view."
Wednesday, April 18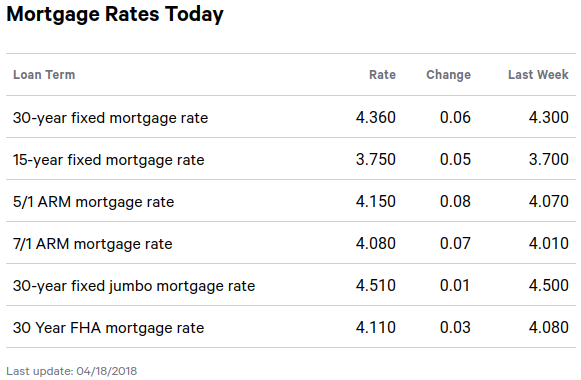 Monday, April 16

Source: click here